Welcome to the Greater Reading Chamber Alliance (GRCA). GRCA was formed in 2017 and brought together three existing business organizations serving Berks County: Greater Reading Chamber of Commerce & Industry, Greater Reading Economic Partnership, and Greater Berks Development Fund. This strategic partnership acts as a single point of contact providing the tools and resources to help businesses in Greater Reading thrive.
Our work is built on three main pillars:
Development: Through economic, real estate and workforce development, GRCA can assist businesses looking to expand, relocate and fill open positions with qualified workers.
Economic development:

Boasting well-established connections and expertise in the Greater Reading area and beyond, GRCA's dedicated team makes it the go-to economic development organization.

Real estate development:

We manage an

available property database,

which not only provides property information, but also detailed demographics needed to make an informed decision about moving or expanding your business to Greater Reading.

Workforce development:

In addition to a full slate of

training programs

, GRCA focuses on working with local companies, especially those in manufacturing, to help them address and meet their workforce needs. Through our

Meet Greater RDG

brand, GRCA gives residents and visitors a fresh look at our vibrant community, and provides an exciting portrait of our region to use as a tool to attract and retain talent.
Membership: With nearly 900 active members, we bring together top business leaders into one, powerful organization. Active GRCA members build lasting business relationships, expand their networks and contacts, save on operating expenses, engage employees and gain expertise in areas critical to business growth.
Advocacy: GRCA serves as a beacon for pro-business policies. The cornerstone of GRCA's advocacy work is providing a bridge between federal, state and local officials. We help elected officials understand the challenges businesses face, while providing business-friendly solutions to regulatory, legislative and workforce issues. Often providing its members access to elected officials allows everyone in the community to be engaged in the process of building a healthy, competitive business community.
Our team is passionate about building a better business community. We invite you to join us in making Greater Reading the go-to place for new business while keeping those already successful here. Join GRCA today and become part of the momentum.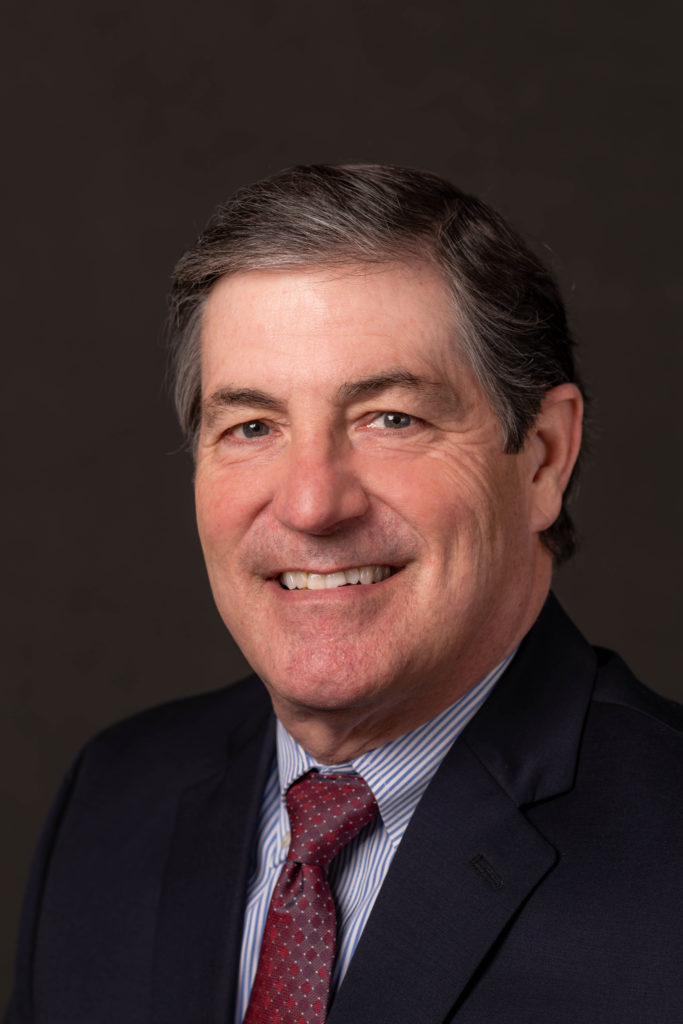 Jim Gerlach, President & CEO, GRCA
---
Mission
To be Berks County's leading resource for building a healthy, competitive business community.
Vision
Assist companies to retain, expand and grow their operations and employment and attract new business to Berks County.