As part of our dedication to supporting a diverse pipeline of skilled workers to support the needs of our employers, we have assembled the resources below to assist both job seekers and employers.
PA Career Link® -PA CareerLink® is the brand name for Pennsylvania's One-Stop workforce development system.
Career Calculator (PA) – Research job prospects, salary, and educational requirements to advance your career.
Employer Work Opportunity Tax Credit – Federal tax credit program
MGR – Meet Greater Reading is a program of the Greater Reading Chamber Alliance to highlight the benefits and resources of the Greater Reading Area.
Greater Reading Job Portal – A comprehensive, one-stop website for all job listings in Greater Reading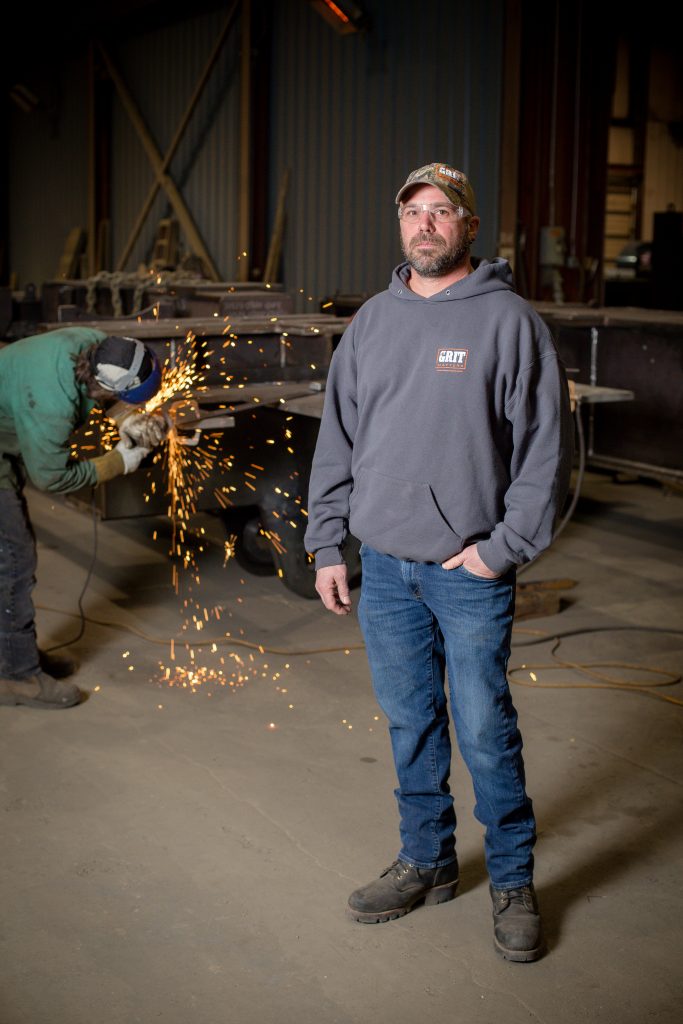 Funding Opportunities
Additional Partner RESOURCES
Small Business Solutions
Contact Director of Workforce Development Keith Stamm to learn more.