Greater together
Thank you for joining the Greater Reading Chamber Alliance (GRCA)!
More than just a voice for the business community, GRCA serves as a place of unity and community, even among competitors, and offers multiple strategies to strengthen your position in the marketplace. We can achieve great results when we are connecting, communicating and collaborating as a business community. Together we are building a strong, inclusive and vibrant Berks County.
If you are a new member, check out our Media Center for introductions to GRCA services and departments. These on-boarding resources are designed to help you take full advantage of your Chamber membership.
New Member Orientation
As a new GRCA member, we invite you to participate in a brief, five-step orientation. This process is designed to:
Introduce you to our staff and services
Help us to understand your goals for membership
Ensure that we match your interests with opportunities
Provide a resource for your membership benefits and how to utilize them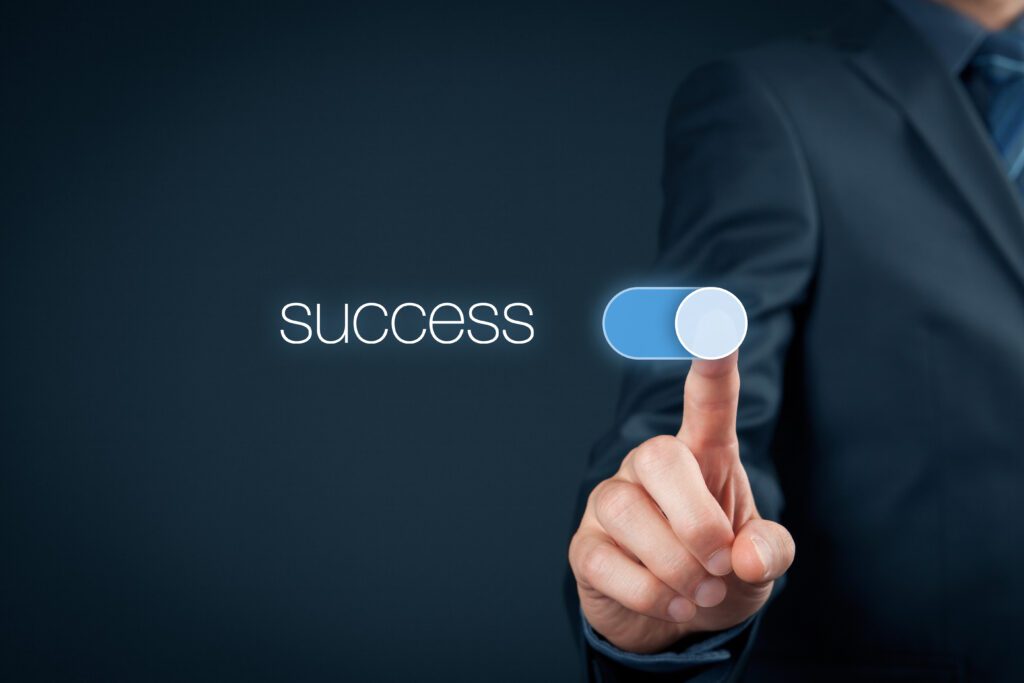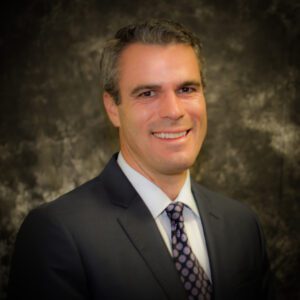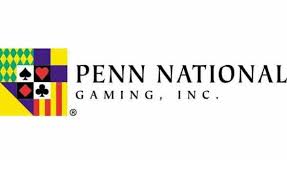 "The GRCA provides us a great opportunity to work together with other area business leaders to better our community, share knowledge, and seek additional outside investment that will benefit all of us in our area. The GRCA is a terrific advocate for our business community and a great resource."
Eric Shippers, Sr. VP, Public Affairs & Government Relations
Penn National Gaming, Member since 2018