Starting a successful business can be one of the most rewarding things in life. Unfortunately, statistics show that a high percentage of small businesses fail every year. Through proper planning, preparation and guidance, many common pitfalls can be avoided.
The Greater Reading Chamber Alliance (GRCA) is dedicated to supporting and promoting small business, helping make businesses successful. We offer resources to assist along the path of turning entrepreneurial dreams into reality.
Resources for Small Businesses
GRCA is committed to helping existing small businesses grow and be successful.
Training
GRCA offers training and seminars geared to meet the needs of small businesses. We offer education in areas such as: management, sales, marketing and finance. GRCA members enjoy 25% off all training costs. Contact Mark Dolinski, VP of Training & Professional Development Training.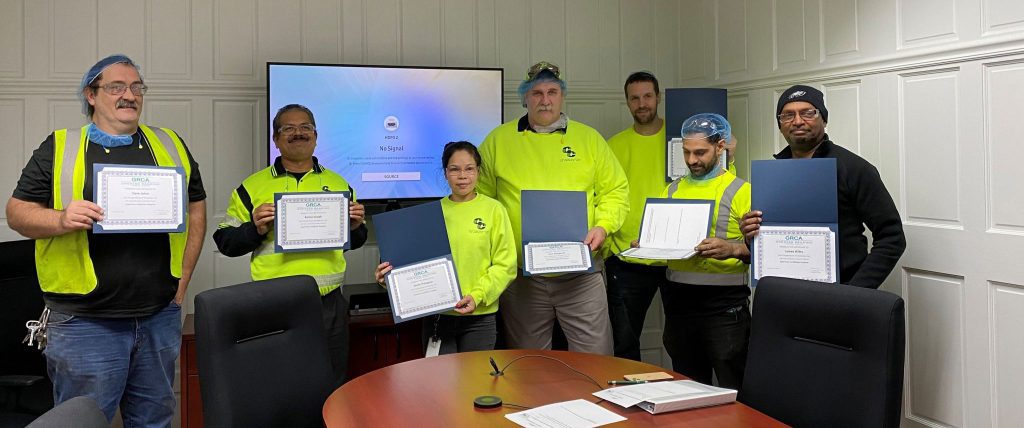 Marketing
Want to be featured in Commerce Quarterly Magazine? Contact Leah Fassnacht, Director of Communications and Marketing.
Funding
Looking to secure financing for your business's growth, contact Landon Bernheiser, Senior Director of Real Estate and Special Projects, at 610.898.7792.
Networking
Check back soon about the return of Coffee & Convos. Or visit the events calendar to find other networking events.
Ambassadors Program
Details coming soon.
Resources for Starting a Business
GRCA connects small businesses with the experts by partnering with organizations. These organizations have expertise in different areas related to starting and running a successful small business.