The Greater Reading Chamber Alliance is committed to recognizing the impact of local companies, organizations and individuals. Each year we honor the accomplishments and contributions of Berks County economic and community development leaders through the following programs:
The Business Excellence Awards
The Greater Reading Business Excellence Awards recognizes Greater Reading's high-growth small businesses and organizations. Nominated companies are ranked according to annual revenue growth – those with $1M in annual revenue for the past three years and those with $250K in annual revenue for the past three years.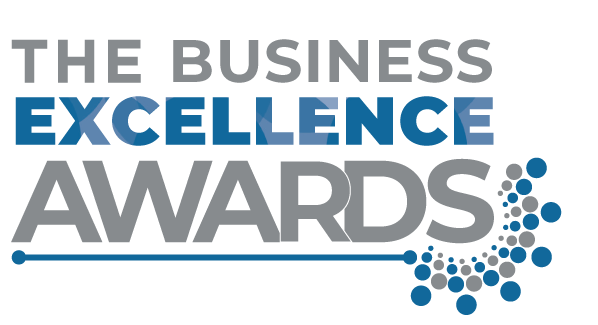 If your business is not headquartered in Berks County, you can still participate if at least 50% of your annual revenue is generated in Berks County. Qualifying nominations are compiled, and rankings are determined by KPMG LLP. All revenue information is held in the strictest confidence. All award recipients are recognized in a video montage tribute and in newsprint, with special recognition of the top three in Category 1 and Category 2 at the GRCA Annual Dinner. Nominations are due in March.
Building berks Awards & Trade Expo
Building Berks is a biannual award recognizing the construction and real estate development projects that have had a positive impact on the Greater Reading area and economy. Categories include: agricultural, education, entertainment/ tourism, green construction, health-related, historic preservation, housing, manufacturing,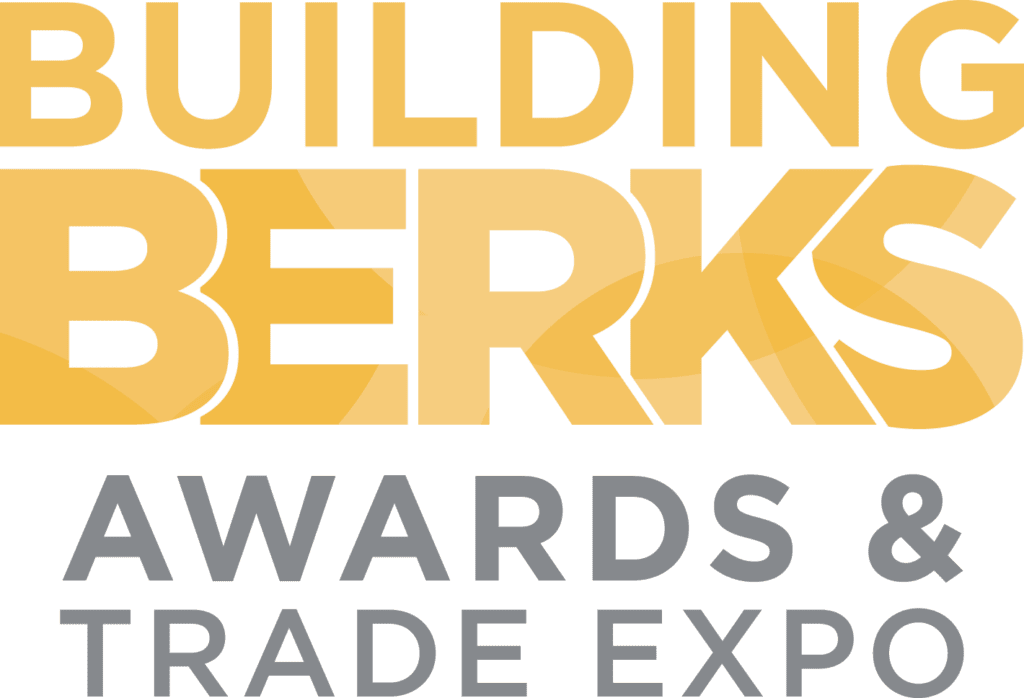 mixed-use, nonprofit, office, retail restaurant/bar. Nominations are due in July. Event coming again Oct. 25, 2023!
ATHENA® Leadership Award
The ATHENA® Leadership Award, sponsored by GRCA Women2Women, is presented to a woman/man who is honored for professional excellence, community service and for actively assisting women in their attainment of professional excellence and leadership skills. Presented to leaders across professional sectors, the ATHENA® Leadership Award's rich history, international scope and focus on mentorship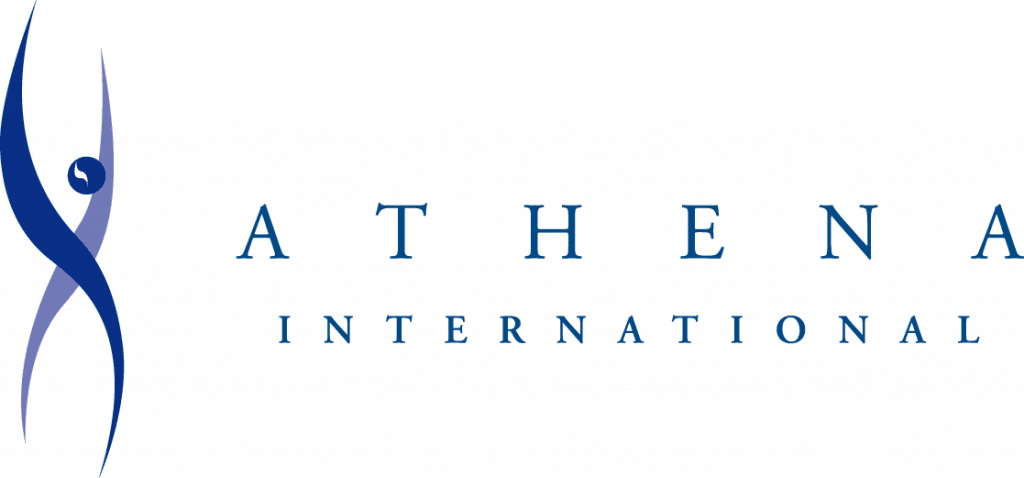 distinguishes it as one of the most prestigious leadership awards one can receive. GRCA has awarded the ATHENA to 39 distinguished women in the Berks community since 1993. Nominations are due in March.
De Mujer a Mujer Awards
As a celebration of the diversity of amazing women in Berks and Greater Reading, Women2Women hosts the Annual De Mujer a Mujer Awards Ceremony in June. Three women will be awarded recognition in various categories.
Community Impact Award
This recipient is a woman who has shown leadership and commitment to the community in Reading and Berks County.

Young Changemaker Award
This recipient is a young woman between the ages of 18-25 who has shown leadership, dedication and commitment to the community. This young woman shows great potential to be, or is, one of the next women leaders of Berks County.

Small Business Owner Award
This recipient is the owner of a business who is thriving and engaging in the community. The business can be headquartered anywhere in the Greater Reading/Berks County region.