in funding through Pennsylvania Industrial Development Authority (PIDA) and CFDI Rapid Response Program
to support local business expansion and business attraction
The Greater Reading Chamber Alliance (GRCA) and our affiliate economic development organization, Greater Berks Development Fund (GBDF) are at the forefront of community development, which is exemplified through our numerous projects.
Significant examples include: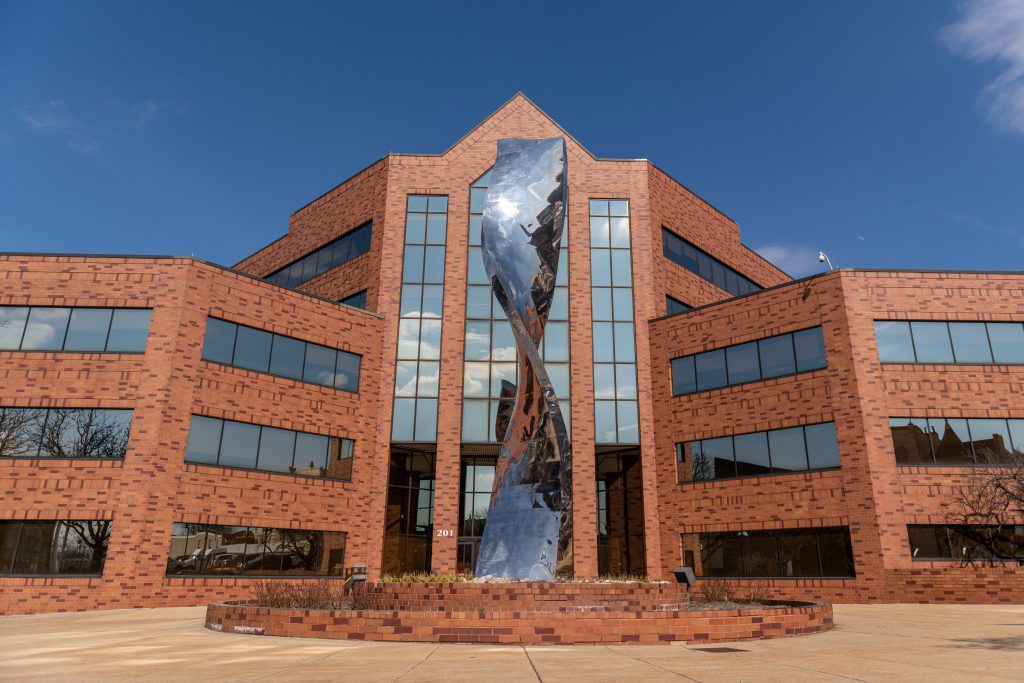 201 Penn St. Gateway Building construction and leasing
600 Penn St. Wells Fargo Building construction and leasing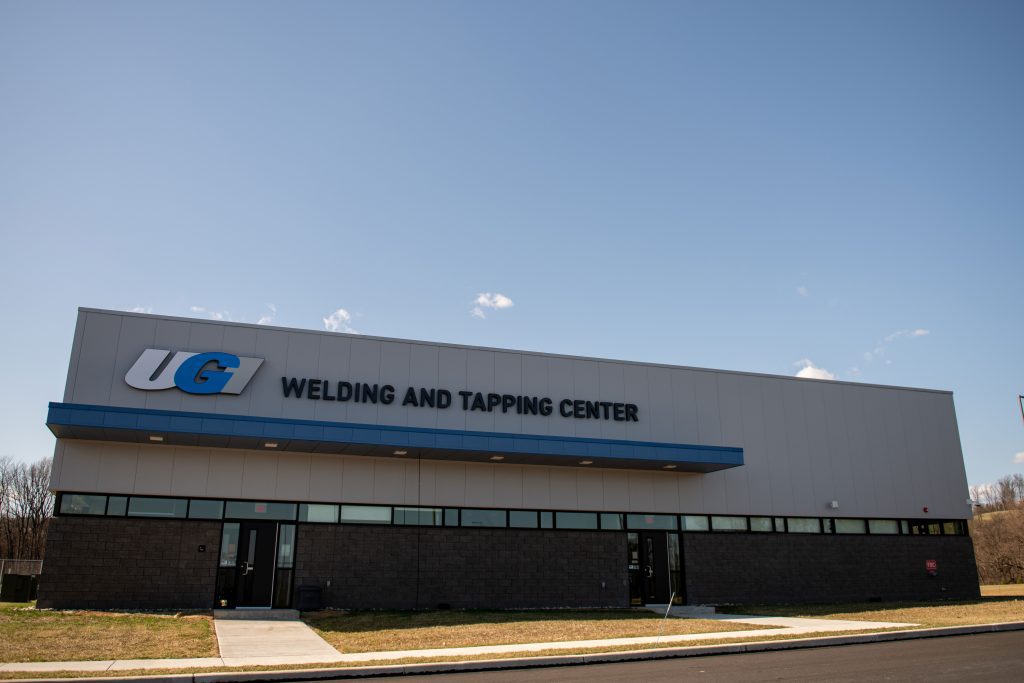 GBDF purchased over 100 +/- acres of land in 2018 for the development of an industrial park. In 2020, GBDF sold 40 acres to UGI Utilities, Inc. for the location of their new Training Center complex. The state-of-the-art complex includes a 47,500-square-foot main Training building and a 10,500-square-foot Welding building. In July 2021, G&T Industries, a foam fabricator with multiple locations around the United States, purchased 12.94 acres from GBDF. G&T's $8 million project is slated for completion in early 2022 and the company will transition its 65 employees from its current Reading location. Two other parcels are currently under Agreements of Sale, leaving 10+/- acres remaining for further development.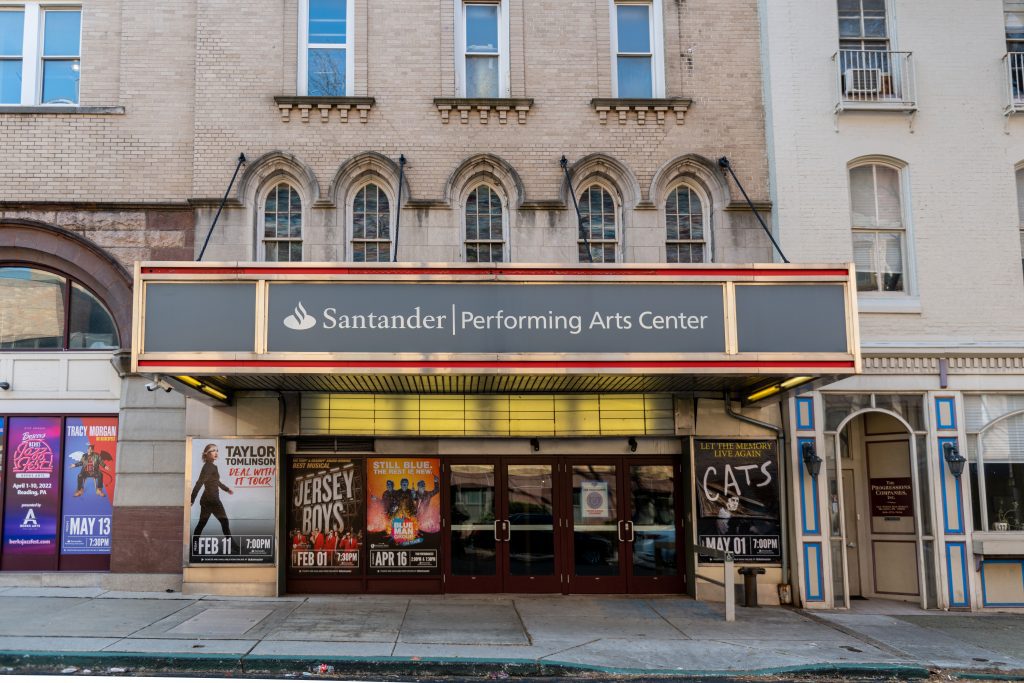 Project management of the construction of the Santander Arena and the renovation of the Santander Performing Arts Center. Ongoing staff and organizational support of Berks County Convention Center Authority to obtain and administer a RACP grant in the redevelopment of the 8th & Penn Streets facility.
GBDF purchased over 122 +/- acres of land at the southeast corner of Rts. 61 & 73 in Ontelaunee Township in 2019 for the development of an industrial park. Over 66+/- acres were purchased by a local truck frame manufacturer in 2021, with plans to construct a 450,000-square-foot facility at the site. The balance of the industrial park is subject to an Agreement of Sale with a national developer.