GRCA has two signature programs further diversifying the resources available to the Berks County business community. Each signature program holds its own unique programming.
Family Business Alliance
The Berks Family Business Alliance (FBA) is a leading resource in Berks County serving family owned and operated businesses of all sizes. FBA explores the unique challenges that are faced by family business owners and their employees. Membership is free and open to all Berks County family-owned businesses.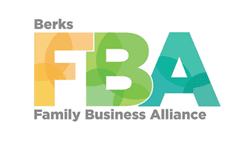 Women2Women
Women2Women (W2W) is a catalyst for developing women leaders and connecting them to other women from diverse backgrounds to learn, share ideas and mentor one another. W2W offers a forum for women to gain knowledge, connections and strategic alliances to foster career advancement. The W2W network is open to all who support women.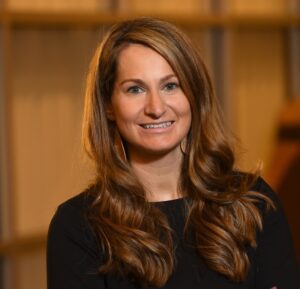 "Engaging with W2W was one of my best personal and professional decisions. W2W leverages the power of the Chamber network to help women influencers, entrepreneurs, and business and community leaders support women in the workforce. The W2W experience has helped me grow by expanding my horizons, and I know our Herbein team has benefited from the initiative's wide-ranging programming, particularly as we recently implemented our women's initiative."
Amy B. Klatt, MBA, Chief Marketing Officer
Herbein + Company, Inc., Member since 1981