Why Choose GRCA Professional Development & Training?
Every aspect of a leader's world is more challenging than just a few years ago. Teams work in new ways, are more diverse and have different expectations. With industries confronting unprecedented disruption and the shelf life of business models rapidly decreasing, it is more important than ever to develop your employees into leaders who can meet today's complex challenges.
The Greater Reading Chamber Alliance (GRCA) is the go-to resource when developing your most important resource ─ your employees! With more than 20 years of experience, we are the experts when it comes to developing high-potential employees, supervisors and managers. By focusing on what we do best, we are able to help you develop your employees to create a sustainable competitive advantage.
By emphasizing your needs and expectations GRCA can customize the learning experience to generate the greatest sustainable impact. Our experienced facilitators focus on the participant and generate meaningful, courageous classroom dialogue. These interactions help participants grow the skills and competences that they can immediately apply so you maximize your return on investment.
So, if you want to:
Improve bottom-line results
Attract and retain top talent
Increase your team's ability to navigate change
Create a work environment that is performance centric
Contact Mark Dolinski, VP of Training & Professional Development, to learn about our professional development program schedule or call 610.898.8386 for a consultation to discuss customizing a learning solution.
Training works
"The success of employee development is especially beneficial to Millennial workers. As more and more Millennials leave college and enter the workforce, they want to feel comfortable and confident in their abilities to perform admirably. This means having a healthy workplace environment and having the abilities to carry out designated tasks in the correct manner."

Michael Zammuto, CEO, Completed.com
Research has shown that 70% of the variance in employee engagement ties back to the manager. People join a company, but they leave their boss.

Gallup Research
"MCAM Americas have recently partnered with GRCA to configure their Leadership Development Program to incorporate our organizational values and the partnership has yielded positive results for our new leaders!"

Howie Daubenspeck, Recruitment, Training and Development Mgr., Mitsubishi Chemical Advanced Materials Inc.
State-of-the-Art Training Facility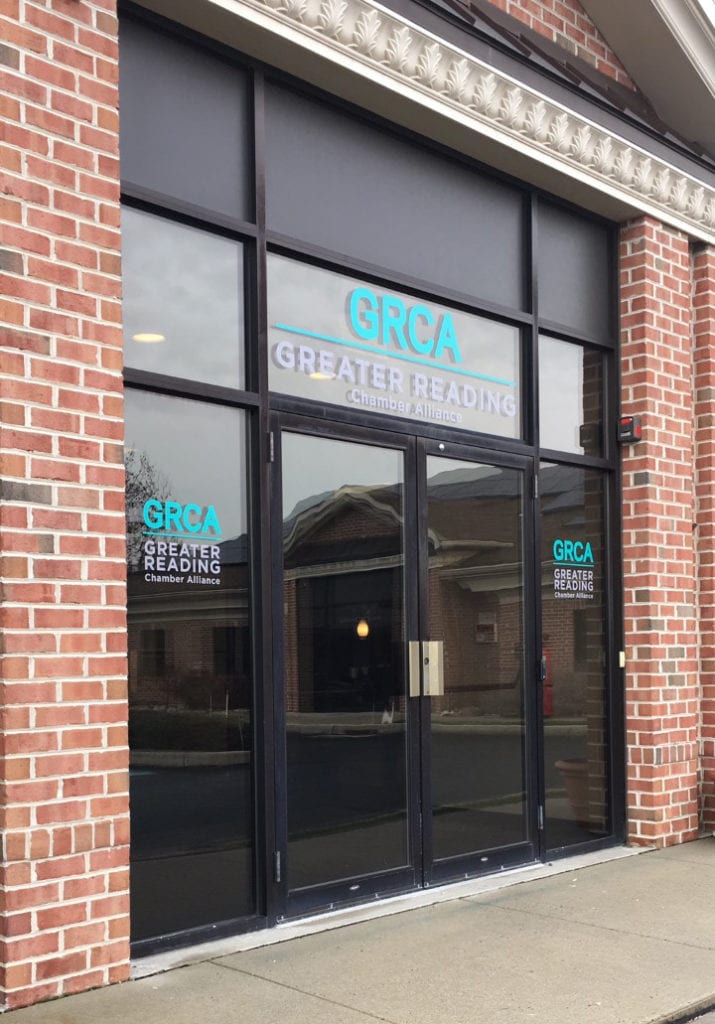 GRCA's dedicated training facility is located in beautiful Wyomissing, PA. The first thing participants experience is easy access and free onsite parking. Once inside the facility, participants find warm and inviting training rooms ideally suited for creating an interactive learning environment.
In addition to our training facility, GRCA provides the option to attend sessions virtually.
"We are committed to the learner and meeting their expectations, that is why we offer the choice to attend in-person or virtually," said Mark Dolinski, Vice President of Professional Development and Training, GRCA.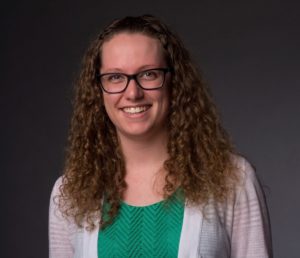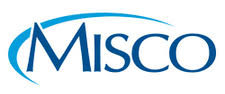 "MISCO Products has utilized GRCA's training and development program for years. We send new supervisors to GRCA's Supervisor Certificate Series, which gives them the foundation to succeed in their supervisory positions. The knowledge and skills that the supervisors acquire from the trainings are well worth the investment. We look forward to continuing to work with GRCA moving forward!"
Alyssa Francis, SHRM-CP
MISCO Products Corporation, Member since 1991